Mental
Bushido underscores the virtues of mindfulness, focus, and self-control, believing that a warriors' true power lies in their ability to master their emotions, overcome mental distractions, and face adversity with unwavering determination. 
Find Your Best Fit
Beginners And Experts Always Welcome
Memberships
Unlimited access for as low as $130 a month. 5 Month Minimum Commitment (Save over 30% on unlimited yoga classes.) 
$150 Monthly


Drop-In
Book in advance or just drop in. Any class. Ant time.
$25 Drop-in classes
$100 5-class package
$180 10-class package
Addons
Unlimited access to Mat and Towel services every class.
$20 additional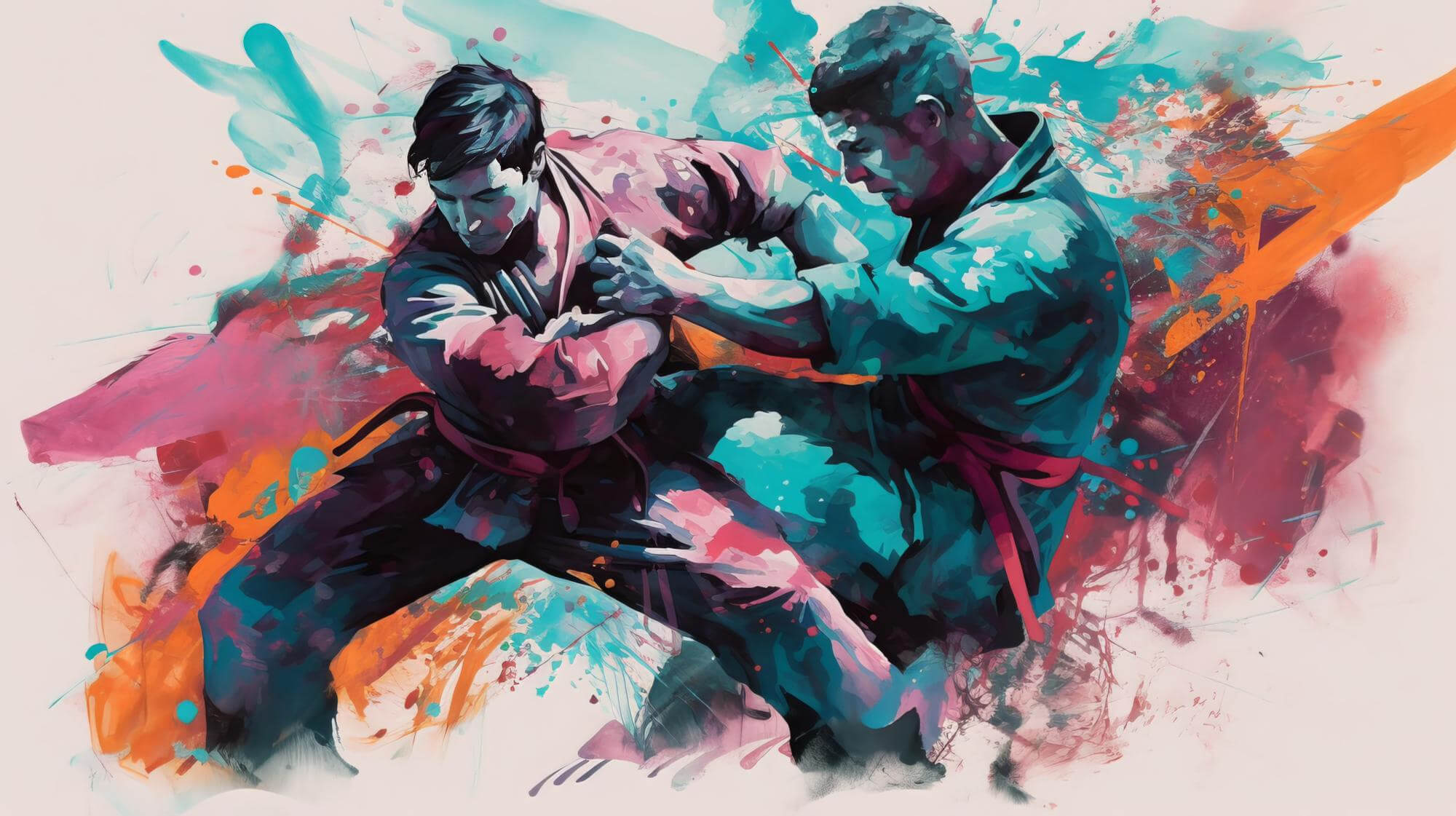 The article delves into the ancient Japanese philosophy of Bushido, exploring its historical origins, core…
Bushi Matsumura, an undefeatable Okinawan martial artist, trained under Tode Sakugawa and Chinese trader Chinto.…

You can cancel your membership within 30 days of your original purchase.