Samurai Shogun Membership
Be the warrior you were meant to be.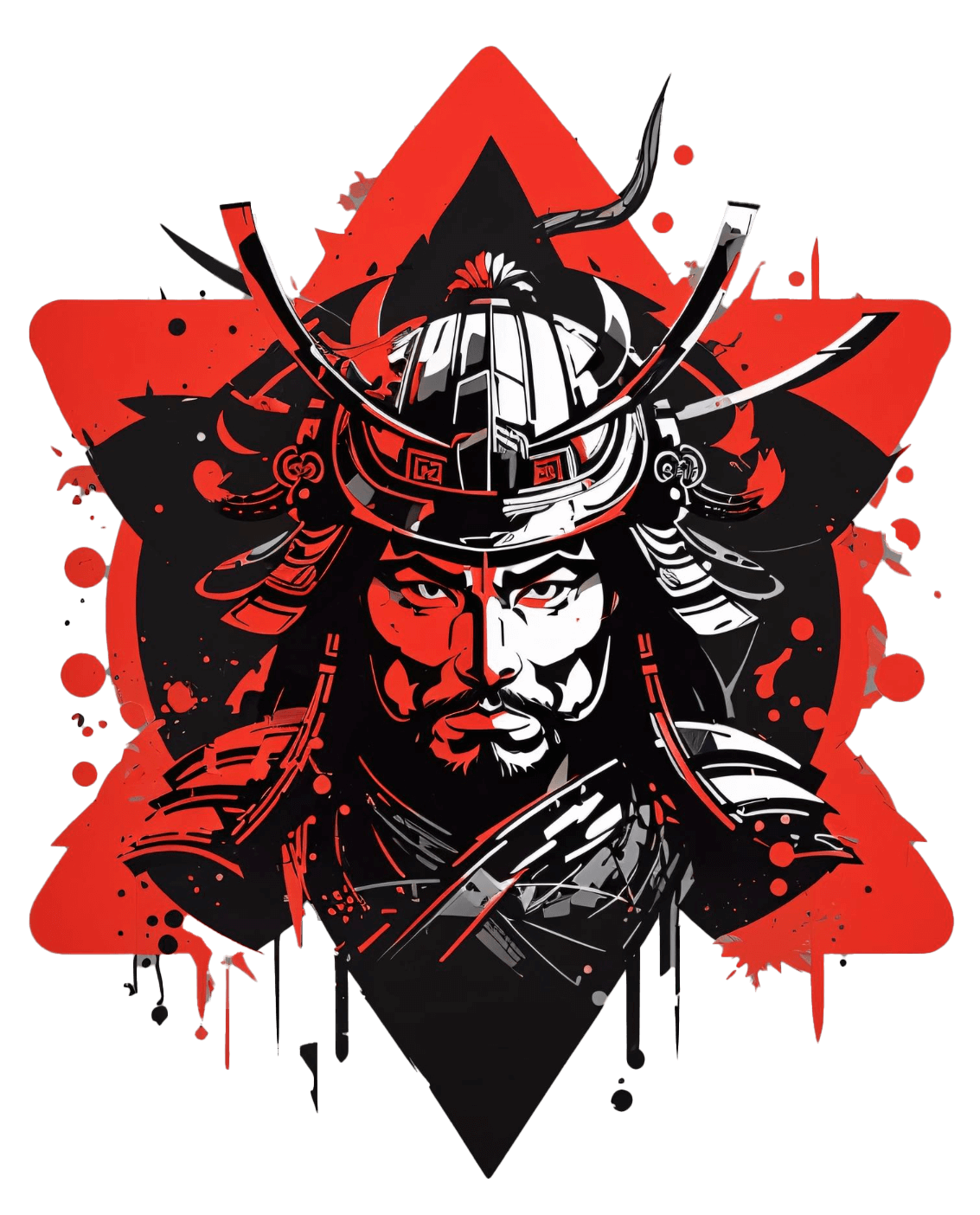 Step into the esteemed realm of the Shogun, the zenith of Bushido Spirit memberships. As the military leaders of olden Japan, Shoguns were known for their unparalleled authority and profound wisdom. In the same essence, this membership level is reserved for those who seek unmatched mastery in every domain of life.
Our Shogun members are granted unrestricted access to our exhaustive library of content, which includes rare manuscripts, enlightening video series, and intensive workshops. Every resource has been curated with precision, ensuring that members receive only the best, most transformative content available.
But the journey doesn't stop there. As a Shogun, you'll benefit from personal mentorship sessions with our esteemed masters, guiding you through the intricacies of Bushido Spirit and its applications in the modern world. These sessions provide an unmatched opportunity to delve deeper, ask pressing questions, and receive guidance tailored specifically for your path.
Moreover, you'll be among the first to receive exclusive invitations to our top-tier events, seminars, and webinars. These events often feature guest speakers who are masters in their respective fields, offering their insights and experiences, which can be pivotal in one's journey of self-mastery.
Embrace the Shogun Supreme membership and be revered not just within our community, but in every walk of life. Your commitment to this highest tier signifies a dedication to excellence, leadership, and profound self-awareness. Let the world see you not just as a member but as a beacon of the Bushido Spirit, leading with honor, discipline, and unwavering determination.
Machines & Equipments
More than 130+ equipments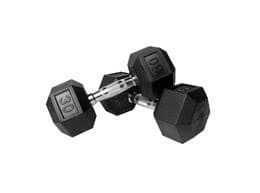 Dumbells From 5lbs-75lbs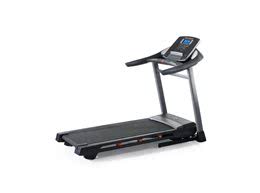 Treadmills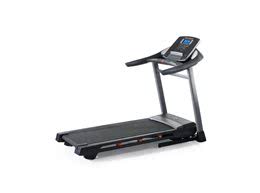 Squat Station
Barbels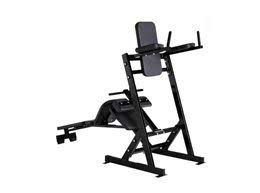 Strength Training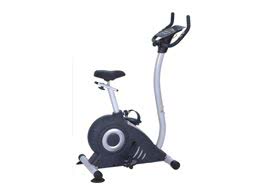 Upright Bike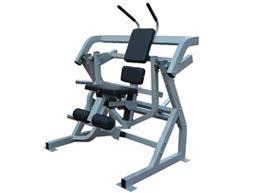 Hammer Machine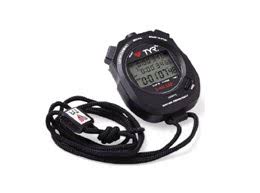 Stopwatch
Note
Amenities & equipments may vary in different locations.
Extra pos may apply to some service, maintenance agreements.
Contact us to confirm.