WELCOME WARRIOR
HERE'S TO YOUR HONOR, AND SUCCESS 
Sign up for Free access
Connect with our Warrior mailbox for free limited access
Membership
Get unlimited access
Choose Discipline
You're in the battlefield of life. In this journey, you wield your strength like a sharpened blade, and navigate business and your finances like strategic warfare.

You want to forge iron-clad bonds in relationships and sculpt your physique with warrior resolve.

With Bushido Spirit you take back courage,
and conquer you're goals today.
Trainers
Our expert trainers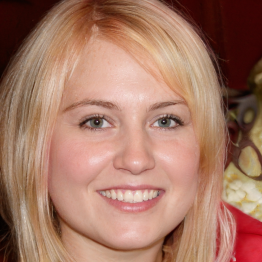 Yuki Tanaka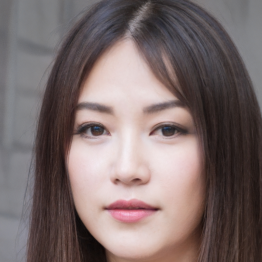 SAKI SUZUKI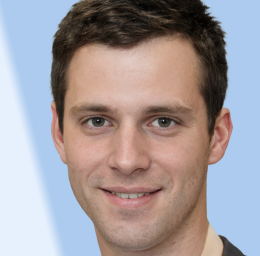 KENJI SATO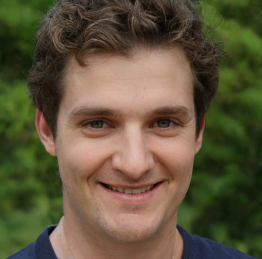 HIRO YAMADA
The Bushido Way
You'll love the Bushido Spirit solution when you need a group of individuals to light the way and fire inside you and a training program that compliments your wants and needs in life.

This program has been exclusively designed from hundreds of generations of passed-down thinking and training techniques to guide you and aid you in a life of discovery.
LOCATIONS COMING SOON
Our workshop location
Currently, we are experimenting with online membership but are looking for franchise and location partners to provide services to local communities.
3 free visits on us
Submit the form below to get 3 free visits
Latest Posts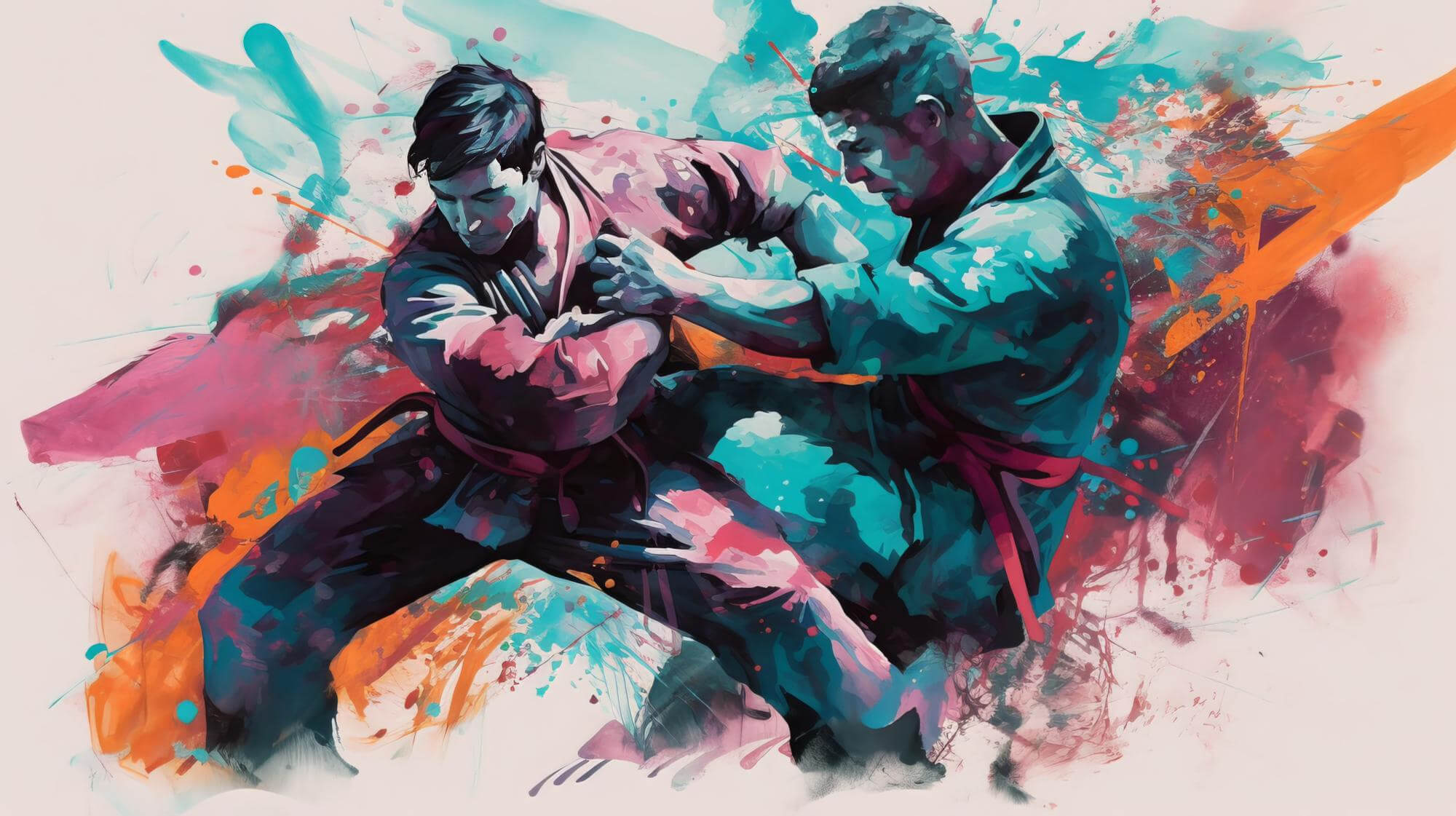 The article delves into the ancient Japanese philosophy of Bushido, exploring its historical origins, core principles, and modern-day applications. It offers practical insights on how adopting Bushido's ethical code can enhance mental resilience, focus, and relationships both personally and professionally.
Bushi Matsumura, an undefeatable Okinawan martial artist, trained under Tode Sakugawa and Chinese trader Chinto. Serving the Sho Royal family, he mastered the secretive White Crane method. His teachings, initially Shuri-te, evolved into Shorin-Ryu, influencing many future martial artists.